Free parking
Book without credit card
"One's destination is never a place, but a new way of seeing things"
Henry Miller
On our website, the price is cheaper!
We are looking for the best price

At only 1 km from Venice Airport
The Hotel Venice Resort is located just a 16-minute walk from Marco Polo Airport in Tessera, Venice. In addition, the hotel offers its guests a shuttle service, on request.
Find out more
Our swimming pool
Inaugurated in 2015, the outdoor swimming pool of the Hotel Venice Resort awaits you in the cool of the garden that surrounds the entire 4-star Resort. The outdoor swimming pool, to be enjoyed especially on the hottest days, represents a plus in the already wide choice of services that the Venice Resort offers to their guests.
Visit the gallery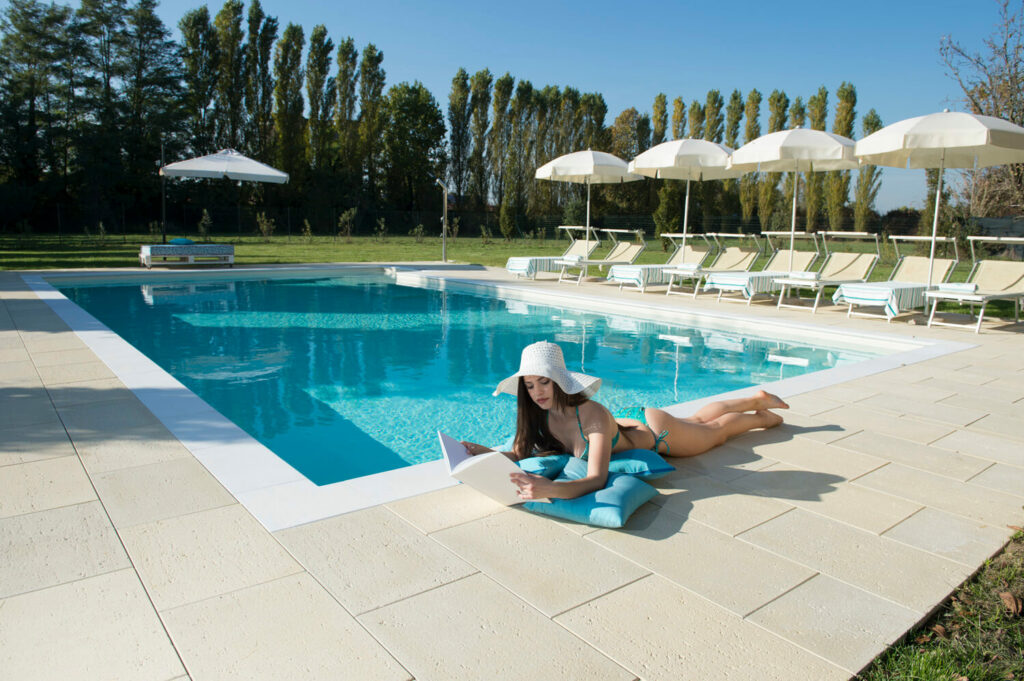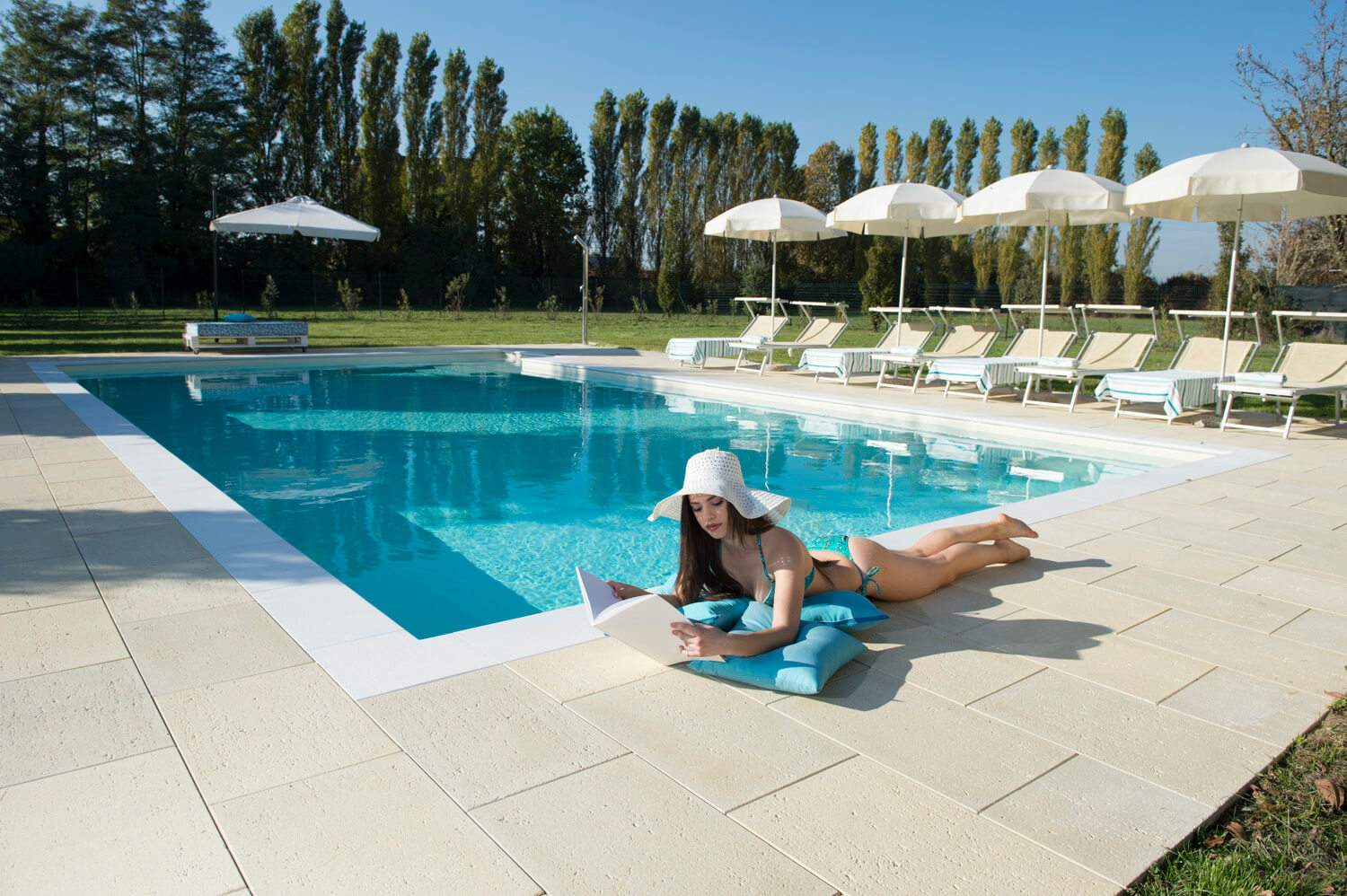 Meeting and congress room
Our meeting room is equipped to accommodate up to 50 people and is equipped with Wi-Fi internet connection, video projector, screen, Flipchart, audio system and much more!
always operational
Rooms and Junior Suites
Every guest has the comforts as in the most elegant Italian houses
Dear guest, discover the Venice Resort
The guest has the floor!
Beautiful location, helpful and prepared staff. Beautiful rooms.
Excellent base for the Marco Polo airport in Venice. It is not recommended to move by foot because the road is not suitable for pedestrians, but the Resort has a convenient shuttle ( for a fee ). The resort is finely maintained and clean…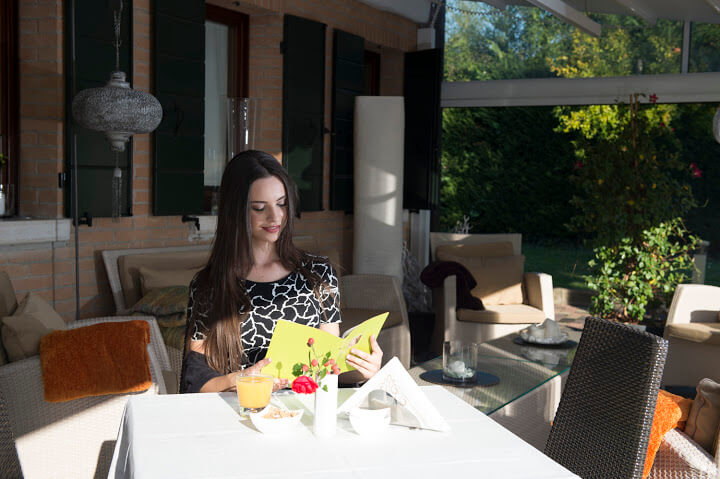 This hotel is our reference for business trips to Venice. Strategic location for the airport (3 Min by car), with all the comforts for international guests.
What do they say about us?