The Hotel Venice Resort have the benefit of a splendid position, at short distance from Venice and its architectural beauties, the famous bridges and streets, the islands of Murano and Burano, the little restaurants on the lagoon. But other beautiful Venetian cities can be reached from the hotel, such as Padua, Vicenza, Verona.
In this page we will keep you updated on the main events, exhibitions, appointments not to be missed, in Venice and surroundings.
Venice boat Show – May 28 – June 5 – 2022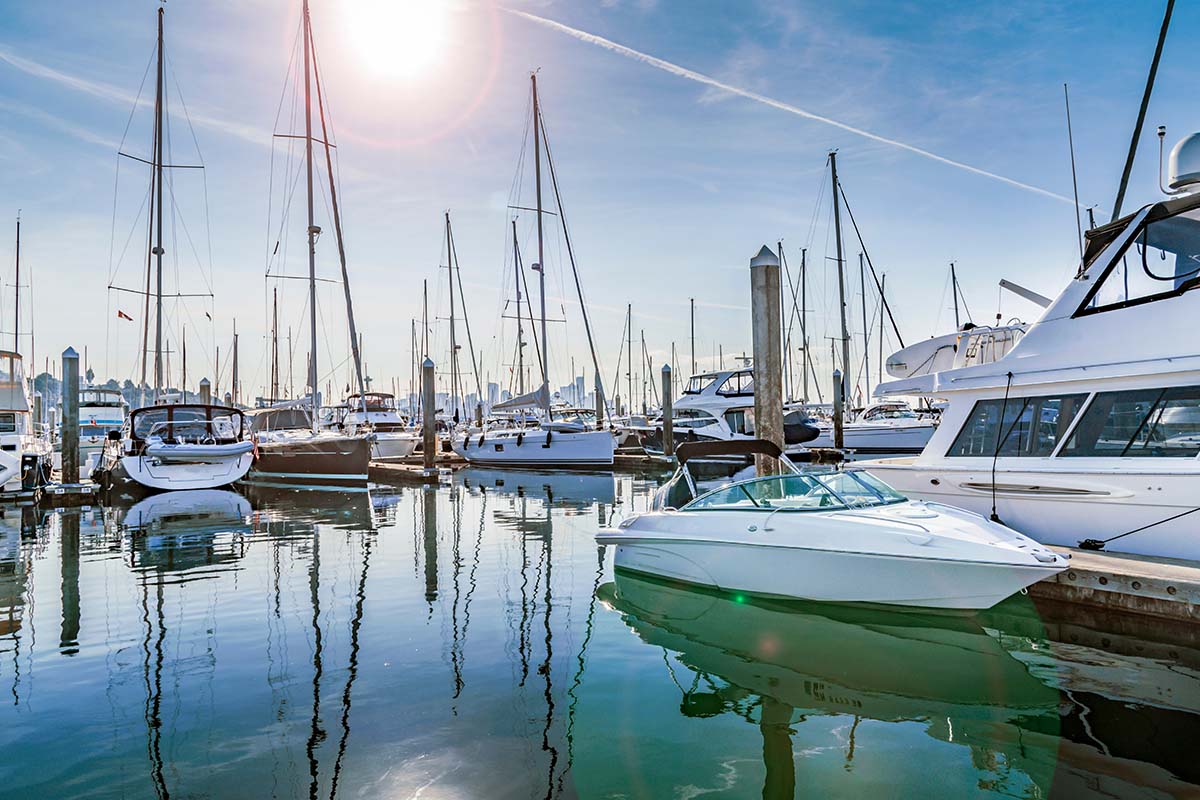 Dopo la pausa (obbligatoria) del 2020, torna a Venezia il Salone Nautico, dal 29 maggio al 6 giugno 2021.
Discover more