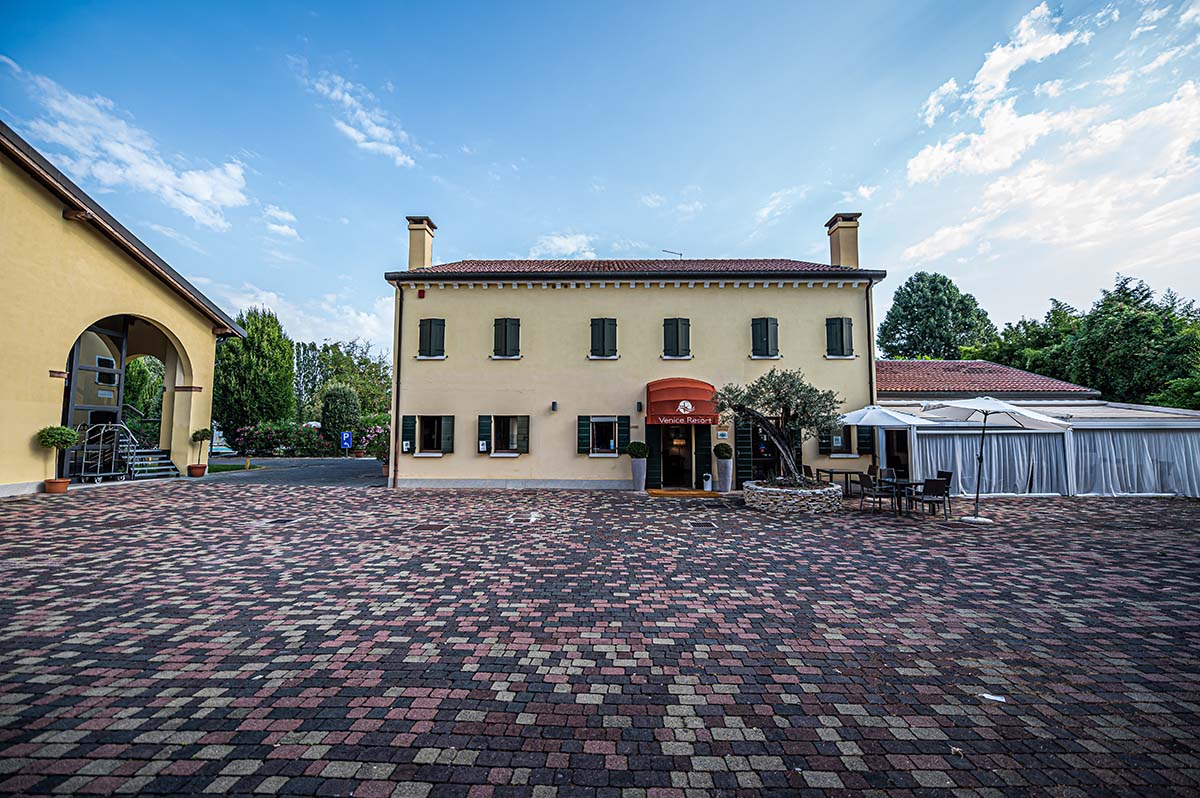 Hotel near to Mestre city
Hotel 4 stars near to Mestre City
Train to Venice every 20 minutes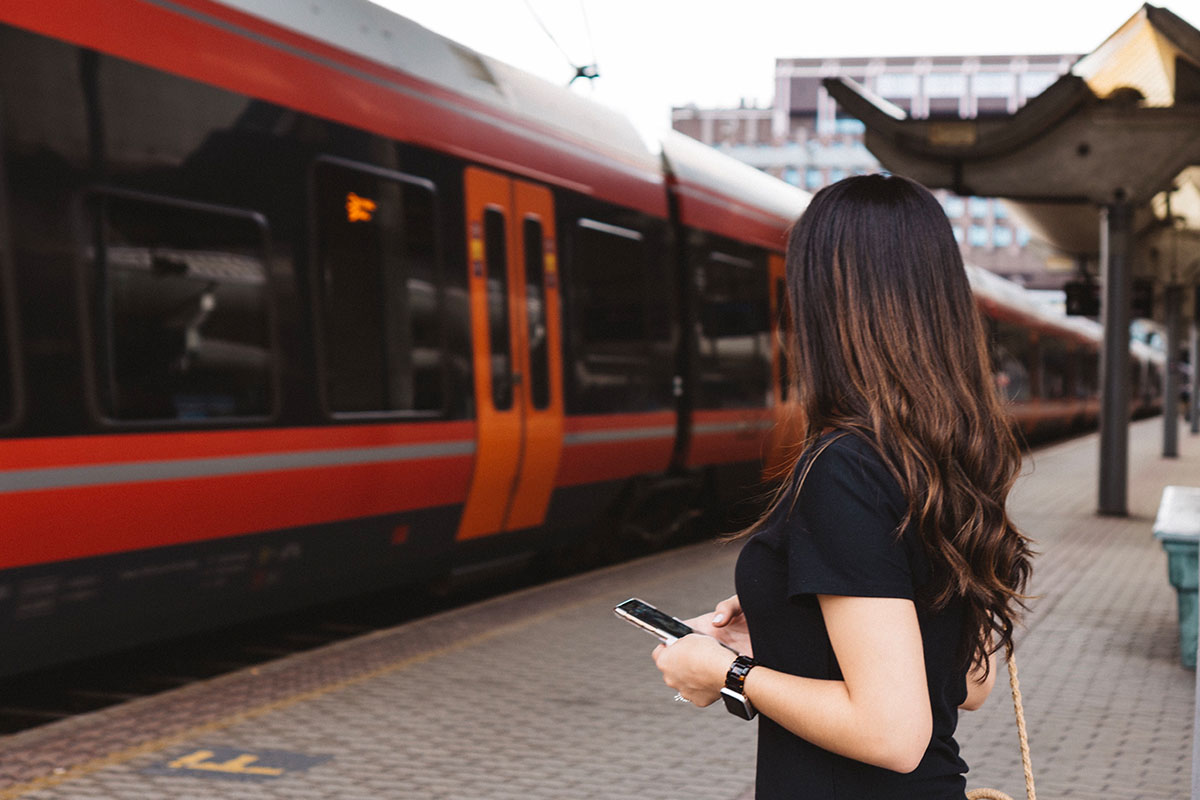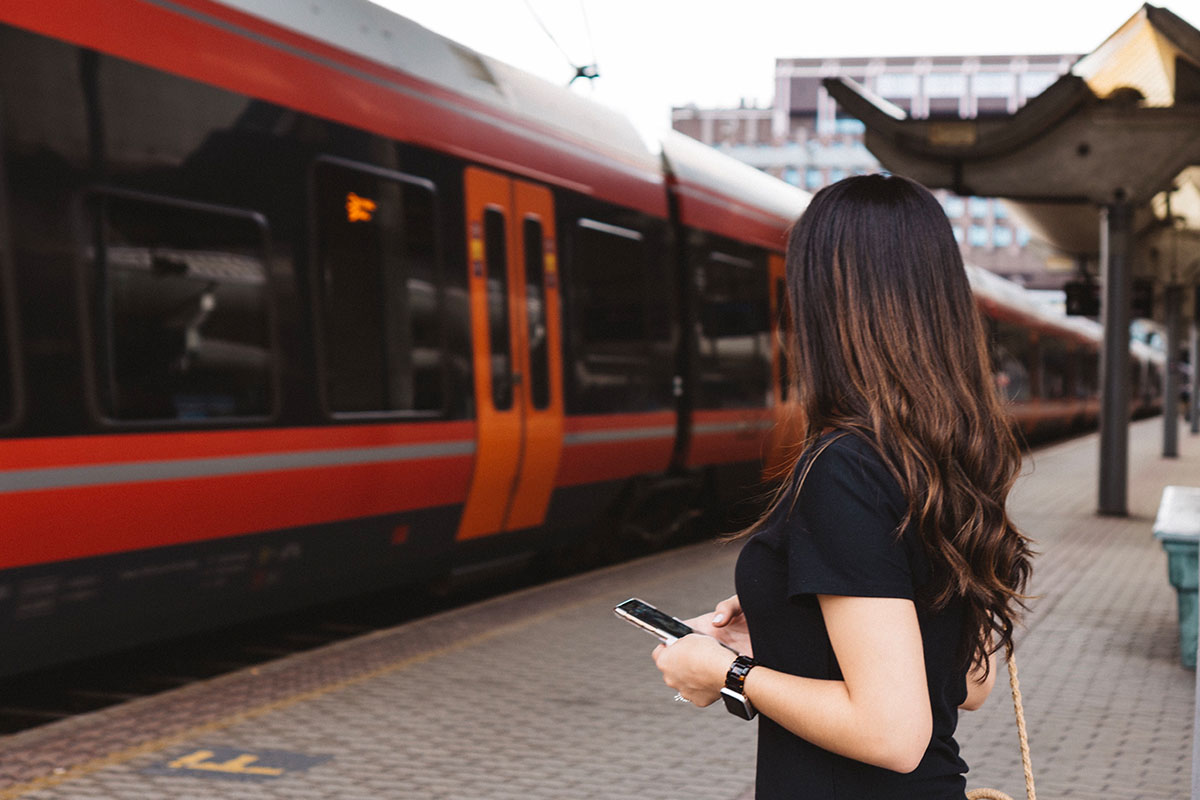 Why choose a hotel near Mestre if your main destination is Venice?
Because in Mestre you'll find:
the railway station, from where trains pass to Venice (every 10/20 minutes),
the bus station, with departures every 10 minutes, just in 15 minutes you'll reach Venice,
shops, shopping malls, restaurants and all kinds of activities and services.
But more than this, because Mestre is less than 10 km from Venice's Marco Polo Airport, were Tessera is located.
Less than 10 km the distance between Mestre and our Hotel; located one kilometre away from the Venetian international airport Marco Polo, the Hotel Venice Resort is a comfortable and cozy 4-star hotel, with continental buffet breakfast service, luggage storage, free Wifi, and 24-hour reception service.
Bright environments, refined and hospitable atmosphere, services appropriate to the category, among the hotels in Venice Mestre, Venice Resort guarantees maximum comfort and privacy, to those who travel for business and to those who travel for leisure and fun.

The Resort is divided into three houses, surrounded by greenery and quiet of this village, a few km from Mestre. The rooms available are single, double, superior double, triple and junior suites.
All rooms are equipped with:
Free WiFi,
telephone,
TV,
minibar and
air conditioning.
You can also find:
a congress and meeting room,
a lobby bar,
a 12000 square meters garden,
an outdoor pool and
bicycles for excursions in the neighborhood.
You will also find : Newspapers in the lobby free of charge.
Laundry, babysitting service and airport shuttle are on request, for a fee.
Special rates with 10% discount are available for stays of 3 nights.
One of the opportunities that our hotel offers to its customers is the possibility of a helicopter tour around the lagoon. Departure and landing from the Hotel.
You might also be interested in…