Located just 1 km from the Marco Polo International Airport of Tessera, the Venice Resort meets the needs of customers who travel for business, and needs:
comfy rooms,
free Wi-fi connection,
buffet breakfast,
meeting room,
shuttle service to and from the airport,
relax and comfort areas,
24 hours reception service.
Available as a Single, Standard Double, Superior Double and Junior Suite, our rooms are equipped with telephone, air conditioning, minibar, and Wi-fi; they are spacious, and surrounded by a beautiful garden.
Meeting room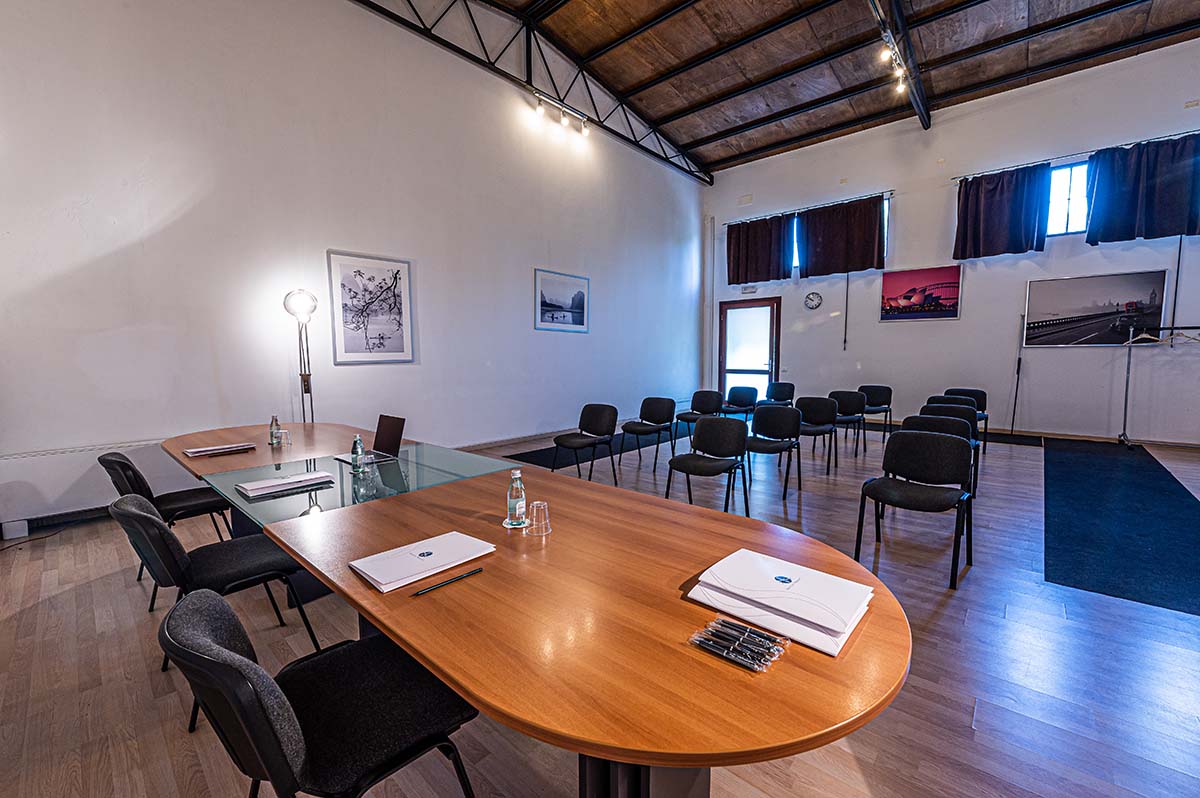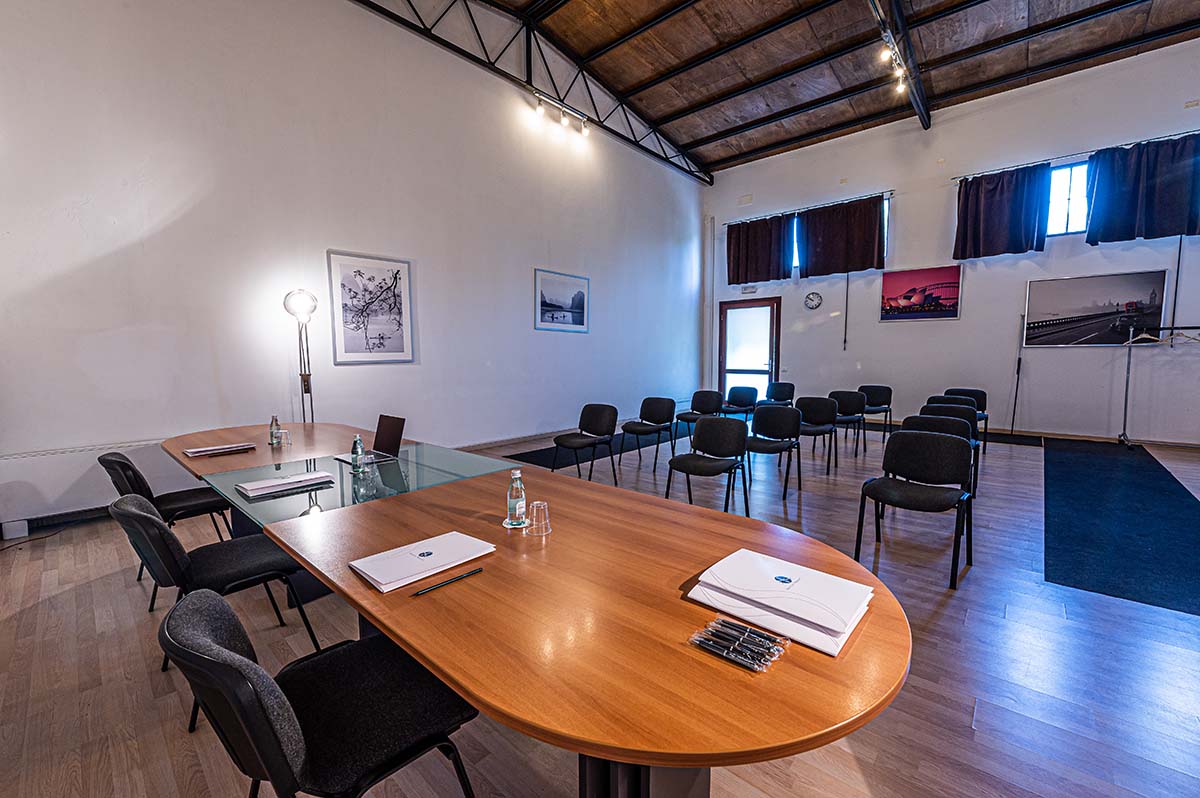 Ours is a hotel near Venice with a meeting room where to organize your events and congresses, even with an external catering service (on request) of excellent level. The conference room has audio and video equipment, e-mail service, fax and photocopying, air conditioning and the possibility of coffee breaks.
Suitable is our outdoor pool, surrounded by a beautiful garden where you can relax reading, taking a drink on a sundeck.

Our hotel is conveniently located to public transport (bus, vaporetto, taxi, water taxi) to reach:
Venezia, by bus, vaporetto, taxi,
Mestre, with the train station with every 10 minutes a train to Venice,
Tessera and the Airport Marco Polo, ad only 1 km away,
Padova and Treviso, with motorway entrance, only a few km from Resort.
Open all year round, the Venice Resort is also an excellent location for non-business events, such as refreshments or banquets for weddings, birthdays, graduations, special occasions.
And if you and your guests come from far away and do not want to have the thought of getting in the car to go home, you can also spend the night with us: the rates are very interesting, comfort and services are 4 stars.
You might also be interested in…