The hotel Venice Resort is located a short distance (less than 4 km) from one of the two Casino of Venice, the Ca' Noghera in Tessera.
A modern Casino, inaugurated in 1999, which welcomes players from different areas, here you'll find the best of American games, the Punto Banco, the French game of Fair Roulette and Chemin de Fer, in a large table room of 1000 square meters, with electronic games – slot machines (about 600) and online games.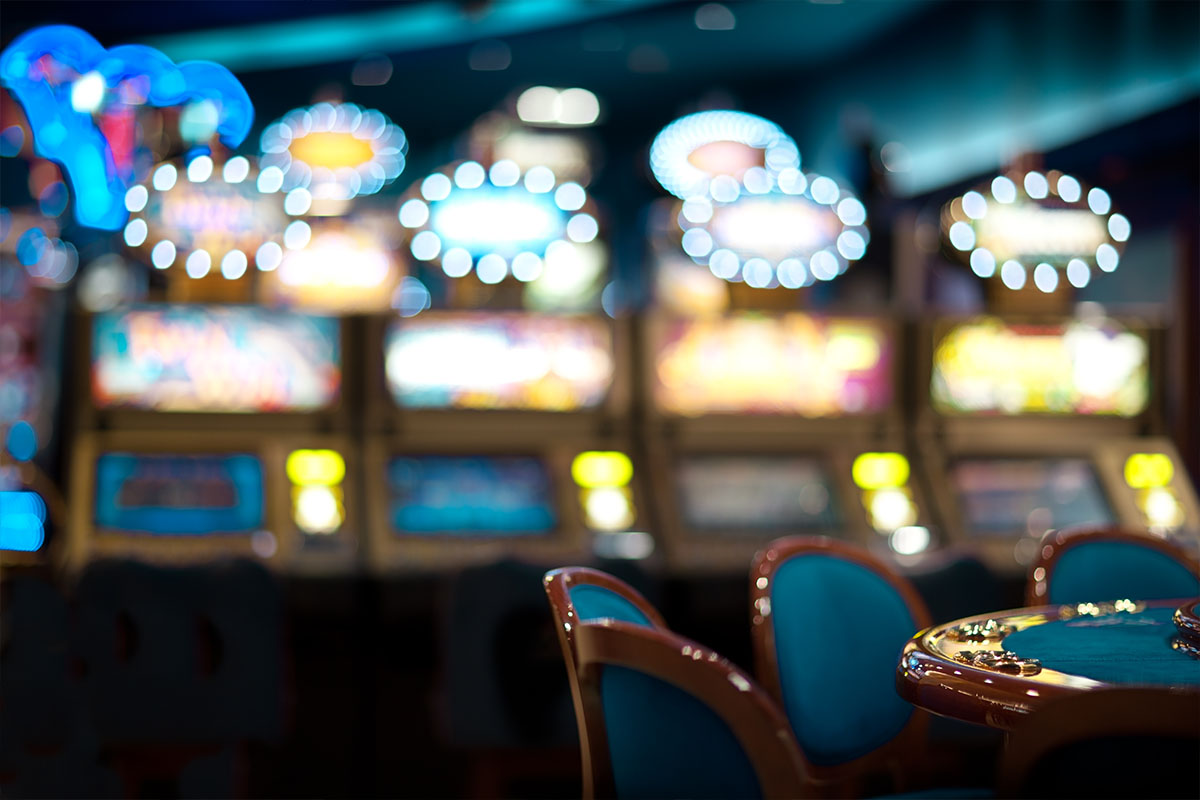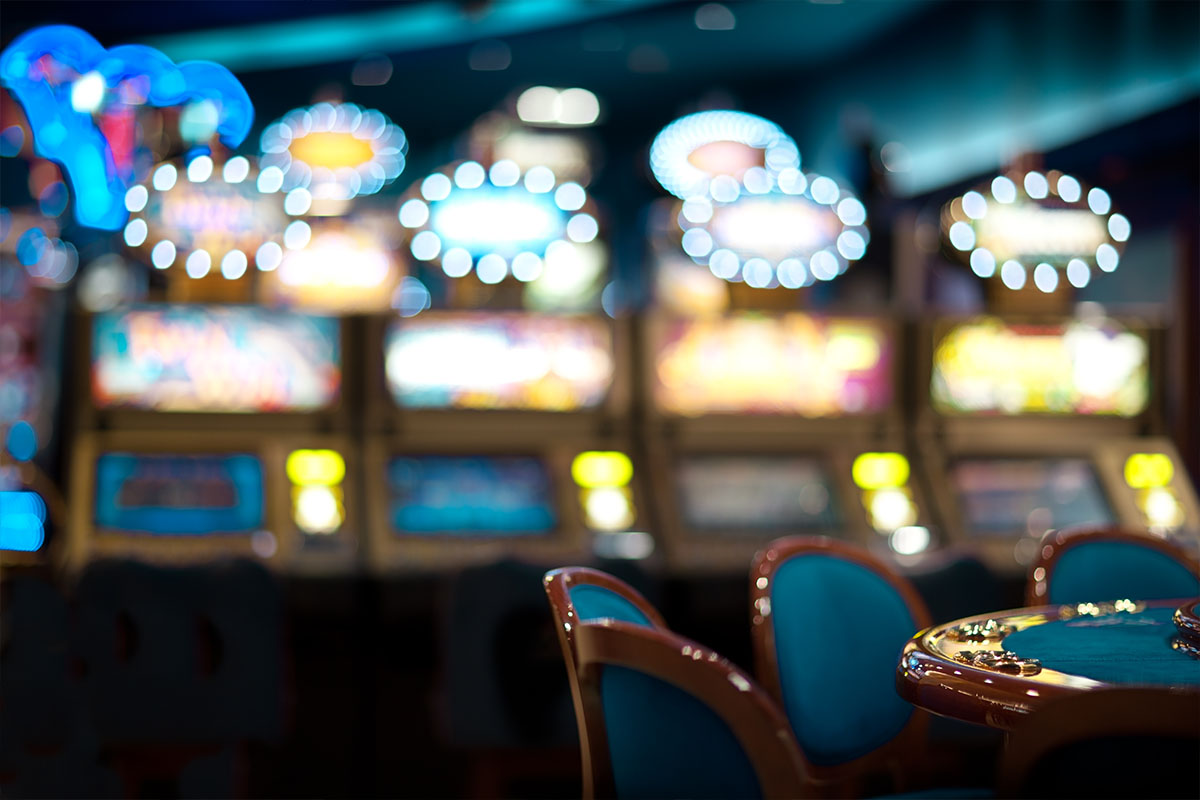 To make the offer even more complete and to offer an enjoyable experience not only to "players", Ca' Noghera Casino periodically organizes various kinds of events such as: musical, entertainment, tasting and Haute cuisine.
Speaking of gastronomy and catering, we remind you that at Ca' Noghera are present:
a ham shop, open from 12.00 to 15.30, with quality products and wines selected for a quick break, but tasteful,
a pizzeria, open from 19.00 to 23.30 con many kinds of pizza and other delicious proposals for dinner,
Restaurant Marco Polo, open from 19.00 to 23.30, with typical Venetian cuisine, Mediterranean proposals of meat and fish, in an elegant and welcoming environment.
The city of Venice has another prestigious casino, The Ca' Vendramin Calergi, directly overlooking the Grand Canal.
Inside this splendid Renaissance palace, find place:
gambling halls,
slot machines,
the Wagner restaurant,
The Salone delle Feste and
a garden with Gran Canal view.
The proximity of the hotel to the Ca' Noghera Casino and the airport offers customers who choose the hotel for their holidays or business trip, the possibility of entertainment, a leisure of absolute exception.
Hotel Venice Resort is the ideal starting point for your holiday, whether it be for business or cultural pleasure.
And, why not, fun and entertainment at the Ca' Noghera Casino, the first American casino, in Italy.
You might also be interested in…