Hotel near the cruise port
The most important cruise ship companies depart from the port of Venice,
From the "Marittima" port of Venice, wonderful cruises depart for the following destinations:
Greece,
Croatia,
Slovenia,
Turkey and
Malta.
And for the lucky ones who have a lot of free time, there are also long cruises to the Caribbean, Brazil, Australia and the United States.
Venice, the port for the boarding in one of the most beautiful cruice ships such as (COAST CRUISES, MSC CRUISES, OCEAN CRUISES, PRINCESS CRUISES, ROYAL CARRIBEAN, CARNIVAL CRUISE LINES) the Venice "Marittima" Cruice port, it's developed in number 9 terminals.
Venice Resort is just over 10 km from Venice Passenger Terminal "Marittima", which can be reached by:
our shuttle (on request, extra charge),
public land transport such as taxis and buses,
public water transport such as private water taxi and public motorboat.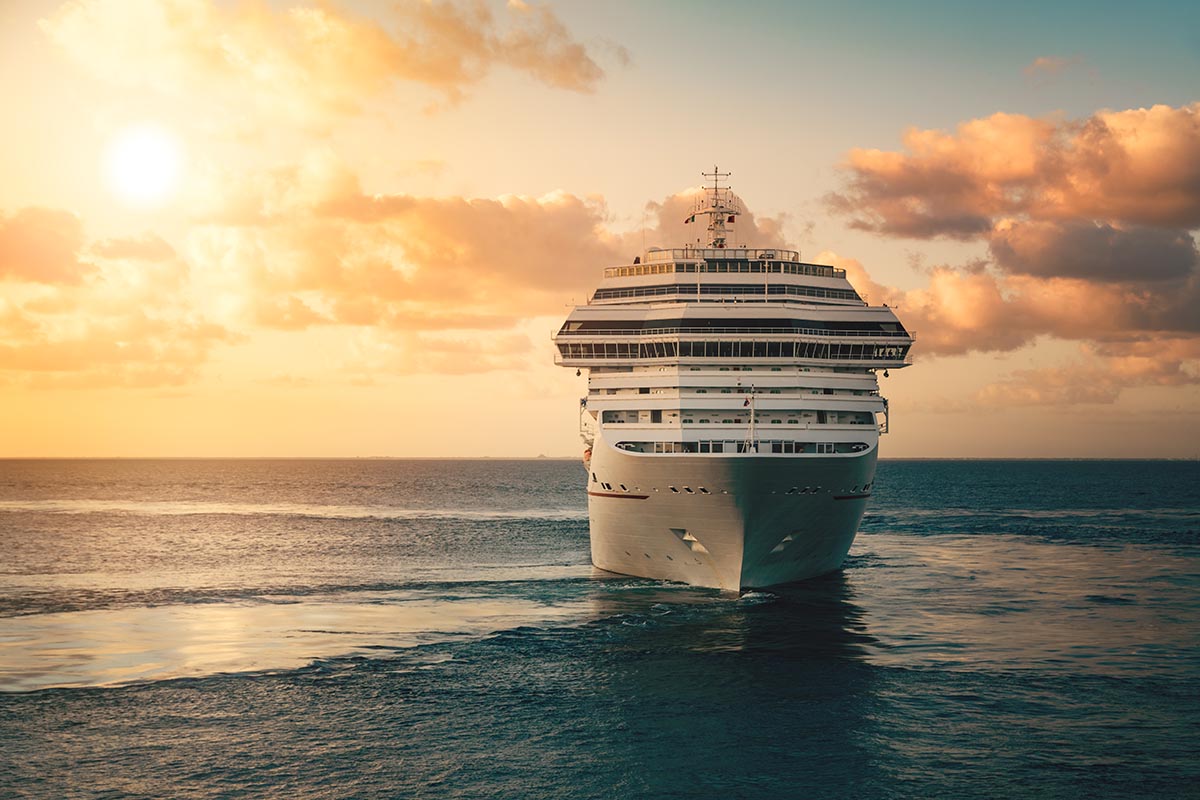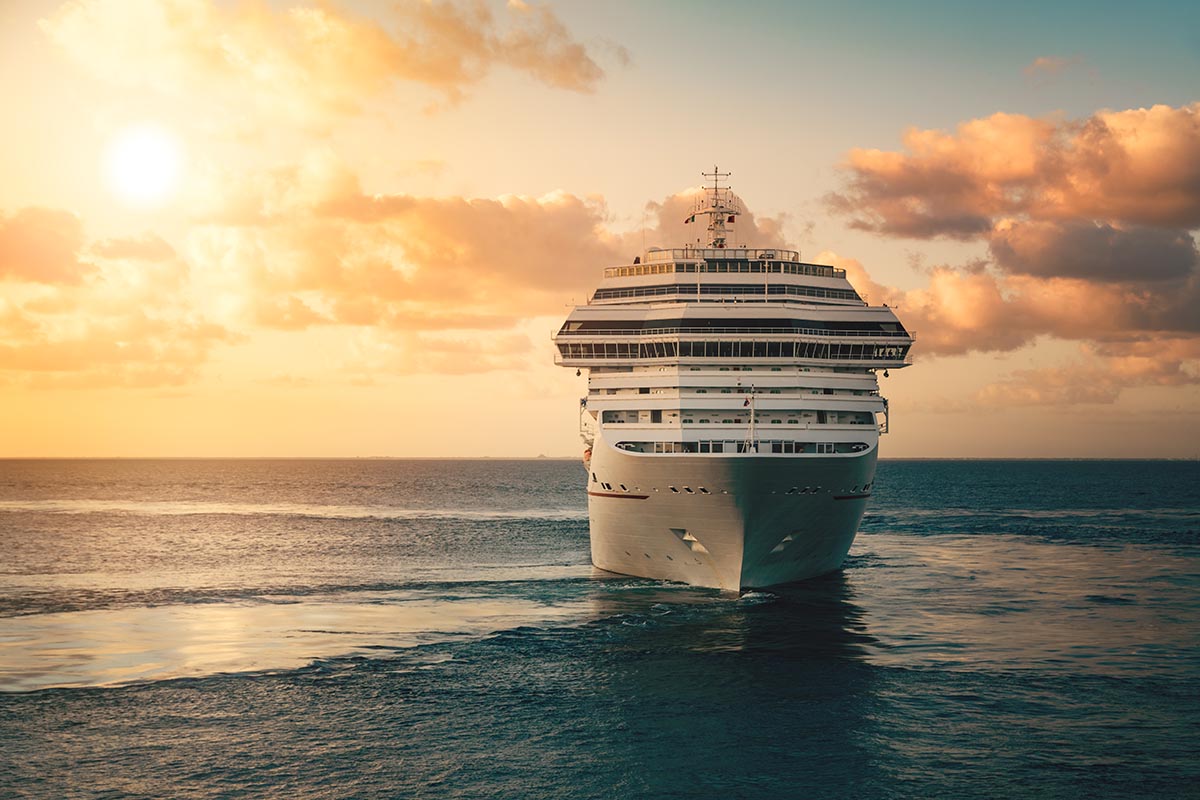 Here you will find a shuttle service to the airport, tranquility, privacy and all the comforts of a 4 star hotel, including very comfortable, renovated and spacious rooms, single, double, junior suite, free wi-fi, a beautiful veranda to read or enjoy a drink, a conference room, bicycles and an outdoor swimming pool.
In the morning we serve a sweet and savory breakfast, with croissants, biscuits, cakes, cereals, eggs, cheese, cold cuts, yogurt and jams, so you can face the day with the right charge and energy. And if your cruise departs early, you can also ask to anticipate breakfast.
You might also be interested in…