A unique experience in Venice
A panoramic tour with helicopter flight to admire from the sky the evocative views of the Lagoon: Venice and its islands.
You will feel a special joy seeing Venice from a unique view of its beauty, during the flight you can take beautiful photos of unforgettable landscapes.
To see breathtaking views and special colors we recommend the helicopter tour in the early morning or at sunset with weather conditions suitable for flight.
---
If the flight is not made due to bad weather conditions, there is no cost.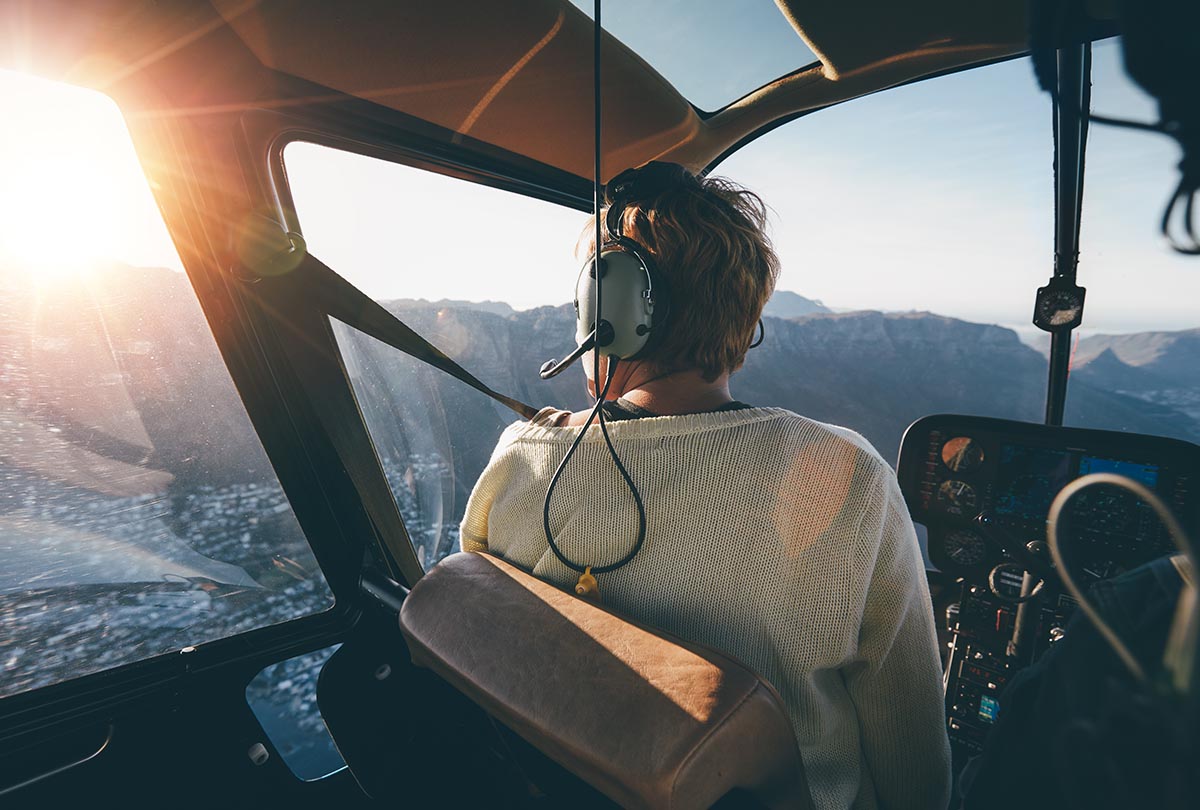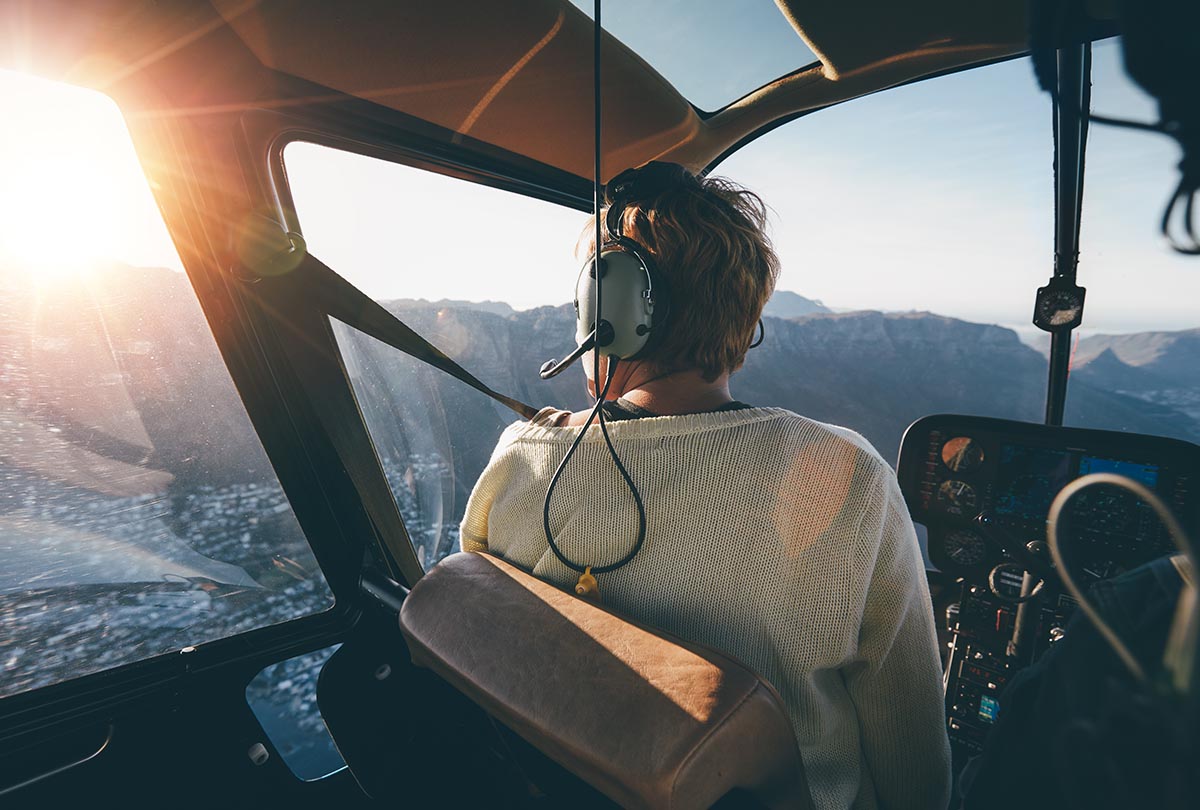 Tour description
Tour type
Private or common tour 4 or 5 seats;
Duration
HeliTour over Venice: 10 min
HeliTour over Venice, Chioggia & laguna: 30 min
HeliTour over Pò Delta, Chioggia, island Albarella & lagune: 50 min
Departure times and prices
Please, contact us directly to give you timetables and prices always up to date.
Transfer lines
from Venice Resort to VERONA: 35 min
from Venice Resort to CORTINA: 45 min
from Venice Resort to MILANO: 35 min

Please note that:
all excursions are private and customizable,
the tour will be done only if the weather conditions are suitable,
tour organized in collaboration with: HOVERFLY,
the luxury tax is not included and is equal to € 100 per person. The routes less than 30 min., do not provide luxury tax,
prices are valid for the entire helicopter up to a maximum of 5 passengers,
Prices include 10% VAT and landing fees. Extra charges are excluded if provided,
Rates are subject to availability of the helicopter, attention to luggage limitation. Excess suitcases may not be taken on board.