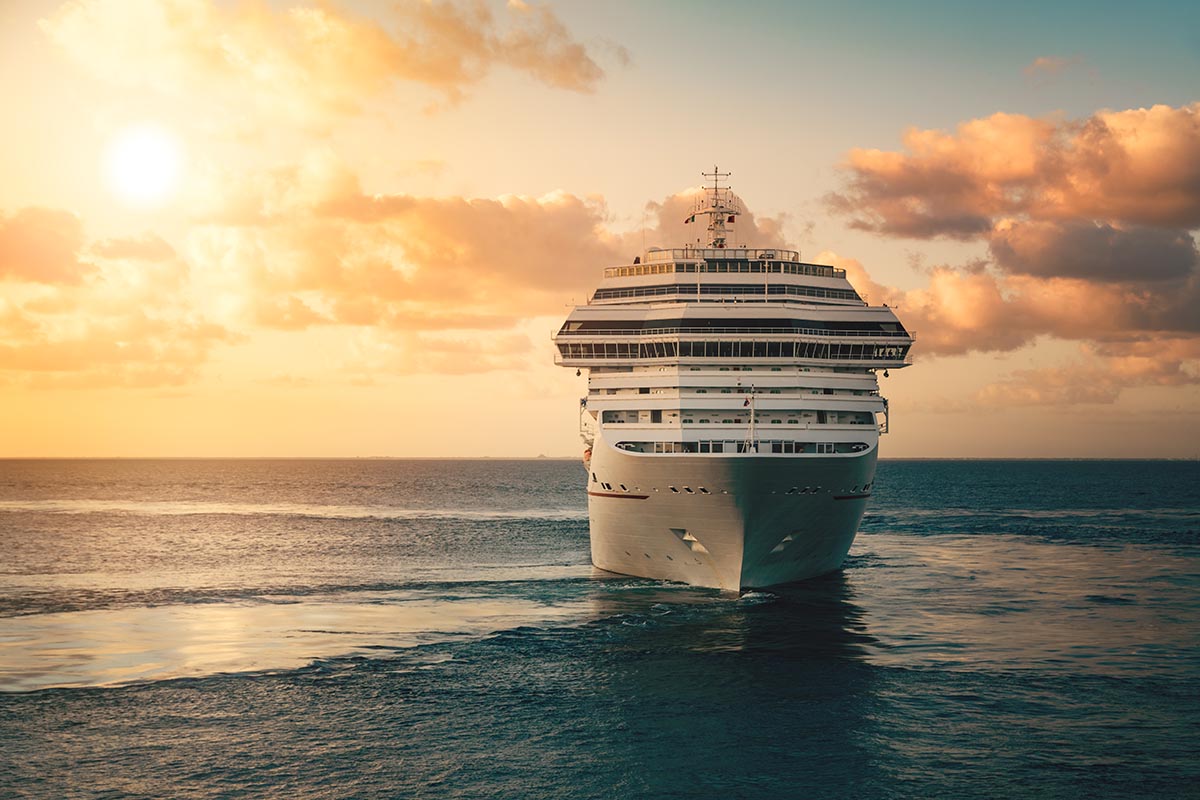 Transfer to the Venice Cruise port
At only 10 km from the the cruise port of Venice, Venice Resort is ready to welcome you with 4 stars services and comforts, with a suitable shuttle service, for a fee, from the hotel to the port of Venice.
The service can be booked in advance, at the time of booking the room, or the same arrival day at the hotel.
The distance from the Resort to the Port of Venice is about 20 minutes.
Customers go together directly to the embarking point of the ship.